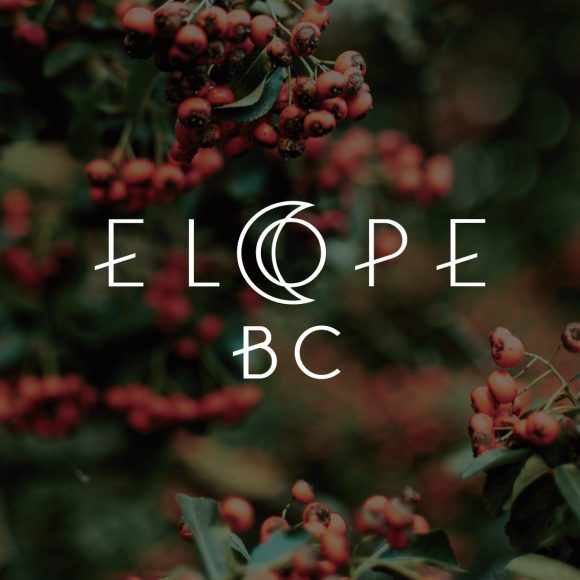 Hello Lovers!
We have some exciting news that will affect the way people elope in British Columbia!  We have partnered with Sue Cairnie Ceremonies to create pop-up adventure elopements deep in mama nature, an affordable and sustainable way to get married that is equal parts sacred and beautiful – welcome to ELOPE BC!
Here is how it works:
Each month features a new location, a new design theme and a new photographer.  For one day only, 3-5 couples enjoy a unique elopement experience that has never been done before, provided by top wedding professionals. Instead of paying for the approximate $8000 worth of expenses of an elopement: the best photography, florals, planner, officiant, musician etc, and you split it with other couples, minimizing the cost and the waste. If you want an elopement in BC, we create this package for you.
What's Included:
Personalized ceremony by a Lifecycle Celebrant
A top wedding planner + stylist
A backdrop design set-up in nature's beauty
A live musician
An arbour covered in florals
bouquet & boutonniere
1.5 hours of photography
If you are a rebel and looking for a BC Elopement that is affordable, sustainable, sacred and BEAUTIFUL than take a peek at ELOPE BC and see if its a fit for you!
XO
Nicole